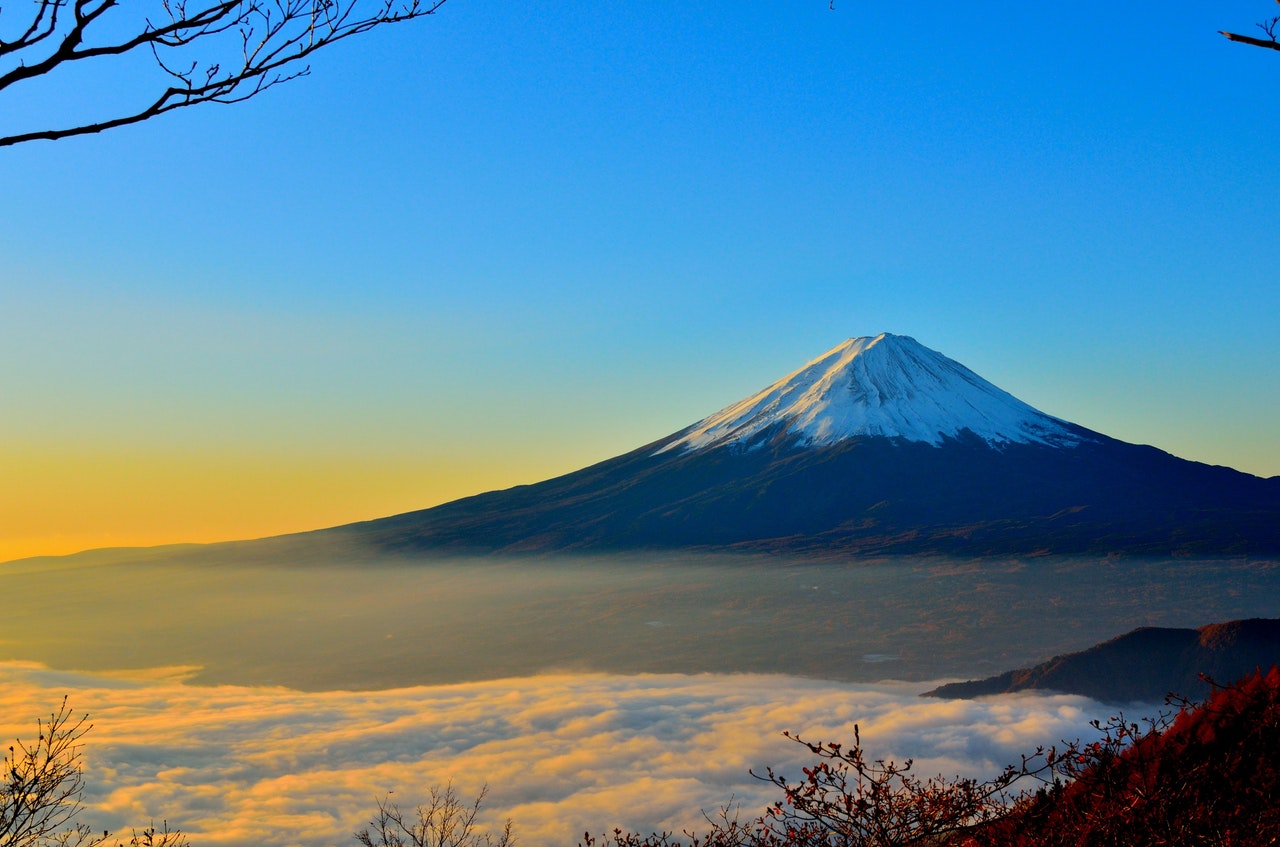 19 Nov

adaQuest Opens Representative Office in Japan

adaQuest is happy to announce the opening of its' Japan representative office. Located in Tokyo and being run by Mark Shriner, the Japan representative office will initially focus on market research and developing support capacity for the deployment of Microsoft cloud productivity and security workloads including Office 365, Intune, Autopilot, and Teams.

Headquartered in Bellevue, Washington, adaQuest works with a wide range of customers across North America helping them migrate to the cloud in a secure and efficient manner. We opened an office in Sao Paolo in early 2019 to provide support to Microsoft customers and partners in Brazil. This has immediately resulted in several engagements related to TCO studies, security assessments, and deployment support for Brazilian companies.

According to adaQuest CEO, Hiram Machado, "Japan is one of Microsoft's largest markets. Based upon our preliminary research we see a need for support related to security assessments and deployment services for Mobile Device Management, Data Loss Prevention, Conditional Access, and other security related tools."

adaQuest is a Microsoft Cloud Productivity Partner, Enterprise, Mobility & Security Partner, a CSP, and a FastTrack Ready Partner. As our support capacity in Japan grows we plan to provide the same level of support through these programs as we currently do in North America and Brazil.