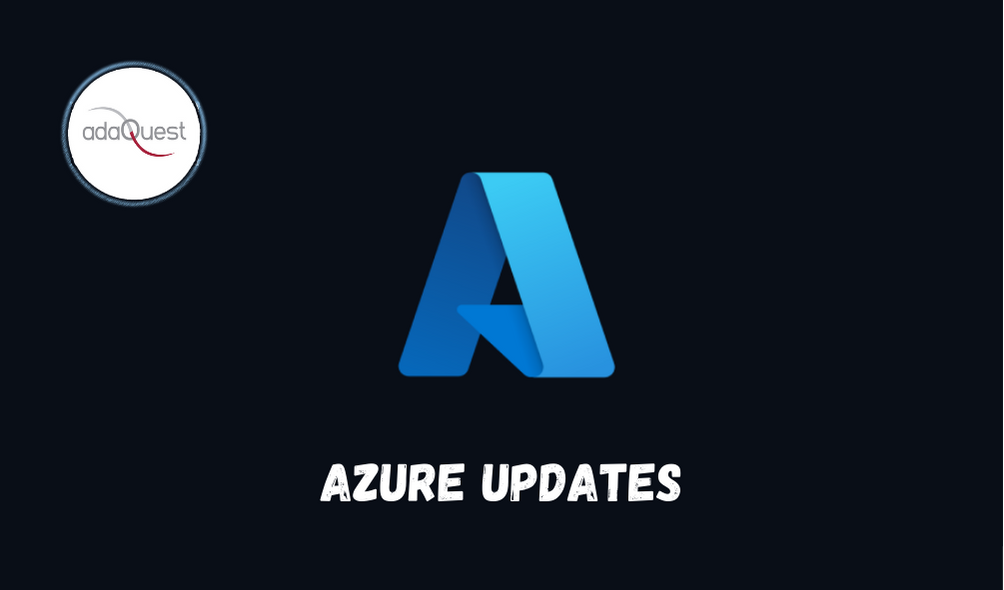 29 May

Azure Updates – May 16-20 2022

Get the latest updates on Azure products and features to meet your cloud investment needs.

Seamlessly perform conditional forwarding from on-prem to Azure Private DNS Zones and from Azure Virtual Networks to any target DNS server.

Stream Analytics now supports authenticating to Azure Cosmos DB and Azure Service Bus using Managed Identities.

Industrial IoT starts with Azure IoT Central. Now you can leverage the expertise of Industrial IoT Connectivity Partners who are ready to connect your industrial assets in hours instead of weeks – no matter if it's modern or legacy equipment.

You can now package and distribute management operations and functionalities that require host access while retaining versioning and deployment methods provided by containers.

You can now use a managed service mesh for Arc-enabled Kubernetes clusters.

You can now store secrets in BYOK encrypted etcd using Key Management System (KMS).

You can now have AKS take care of creating the Private Link Service association to the Kubernetes service identified by the frontend IP configuration of an internal Azure Load Balancer.

You can now disable and enable any of the AKS supported CSI drivers using this API.

The new dashboard catalog feature in Azure IoT Central allows for easier search, management, and navigation of dashboards.

Configure backup of your trusted launch Azure Virtual Machines through enhanced policy.