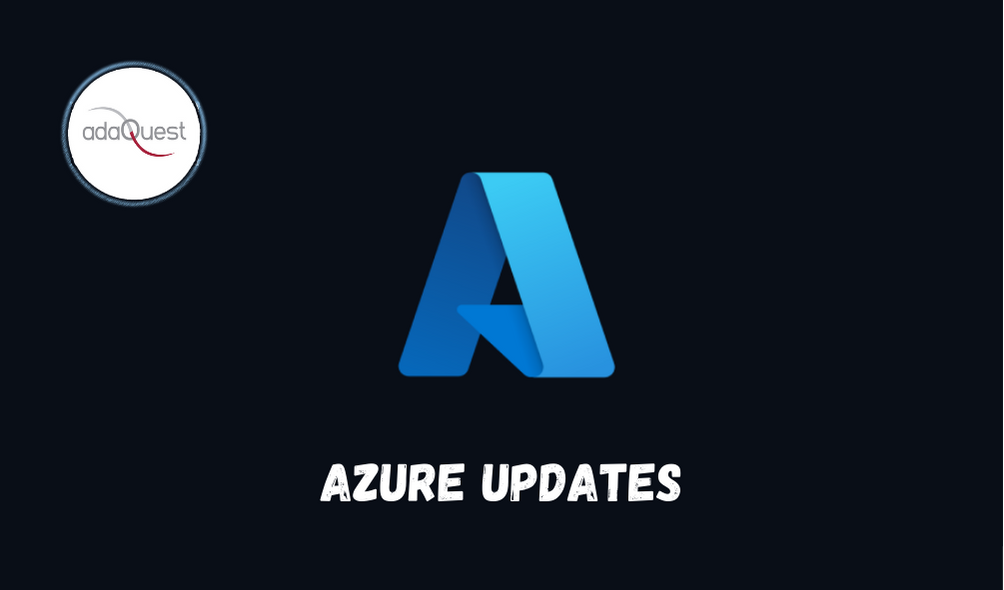 15 Jun

Azure Updates – May 30 – June 03 2022

Get the latest updates on Azure products and features to meet your cloud investment needs.

Azure cost management budget alert now supports action groups with common alert schema.

Three new zones provide you with options for additional resiliency and tolerance to infrastructure impact.

You can now browse for Microsoft artifacts and container images on the Microsoft Artifact Registry website.

You can now use Azure Bastion to connect to on-premises resources over ExpressRoute and Site-to-Site VPN

The new Lasv3 and Lsv3 VM series are well suited for high throughput and high IOPS workloads including big data applications, SQL and NoSQL databases, data intensive applications and more.

Azure Firewall Manager now supports the ability to manage Azure Web Application Firewall (WAF) policies for application delivery platforms, Application Gateway, and Azure Front Door, at scale within a centralized place.

Conversational language understanding includes multilingual transformer-based models as the underlying model architecture and results in significant accuracy improvements over its predecessor, LUIS.

Perfect for a range of AI workloads, this new virtual machines series can give you a significant performance boost over our previous NC generation series.

The Azure Percept March update includes fixes related to security.