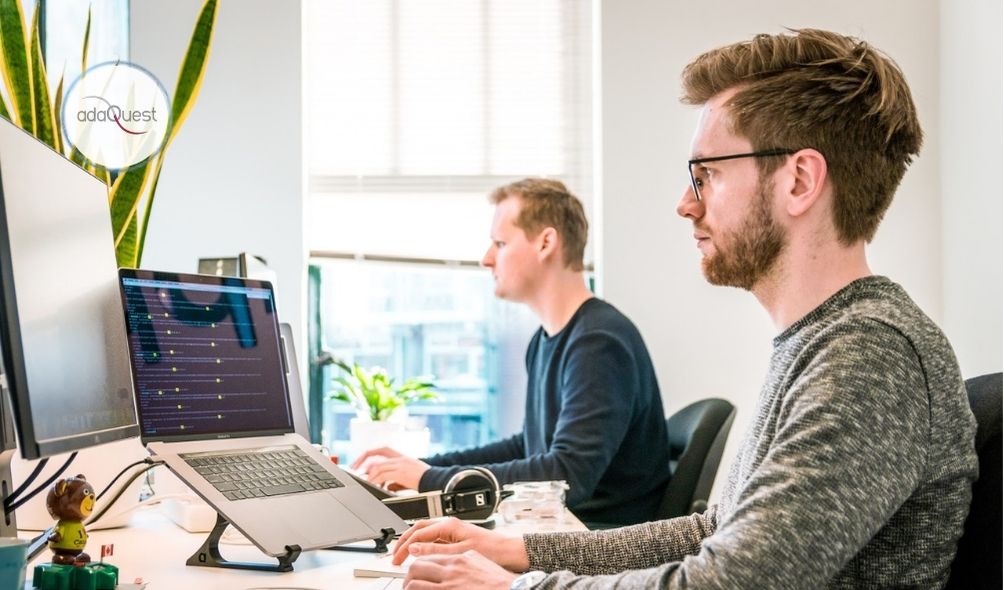 20 Dec

Contextual Views in Message Extensions and Link-Unfurled Cards (preview)

Now in preview, this feature will enable Adaptive Card v1.4 for Message Extensions which will allow users to send refreshed, up to date cards that will update with new information.
This will allow different information and actions to be shown depending on the particular user's role in a chat/channel.
The update will also allow User Specific Views and Sequential Workflows.
This will allows subsequent adaptive cards to be shown depending on the action taken by a user.
This will rollout on Desktop, and Web.
This message is associated with Microsoft 365 Roadmap ID 86746.
When this will happen:
We will begin rolling this out in late December 2021 and expect to complete rollout early January 2022.
How this will affect your organization:
Adaptive Card v1.4 for Message Extensions will enhance user interacting experience across platforms and applications.
What you need to do to prepare:
Users will not need to prepare/manage this change, they should simply keep in mind that with contextual views, certain users may be presented with card views that differ from their peers'.
–