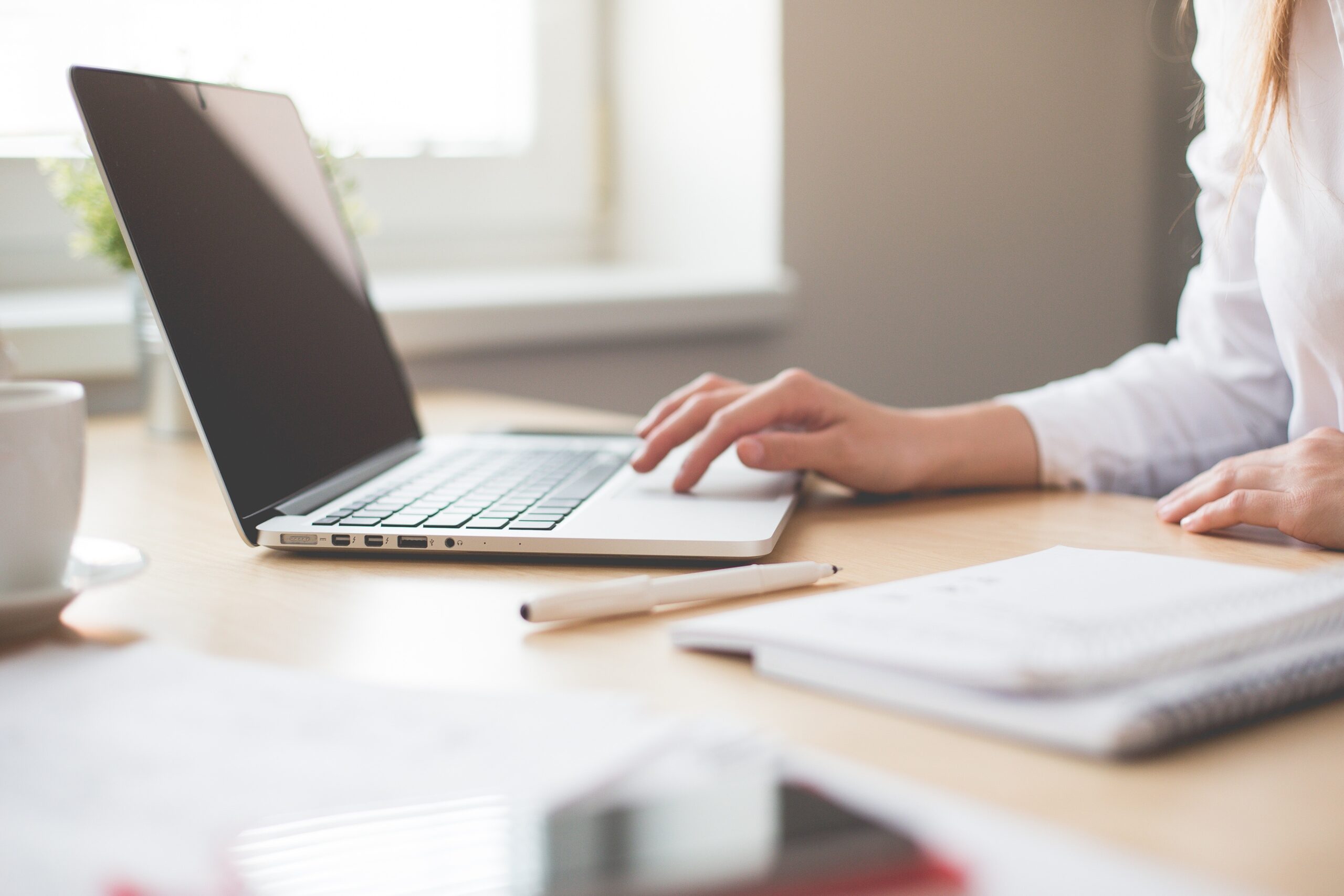 01 Dec

December 2020 Newsletter – Week 1

November 28 – Updated November 27, 2020 to clarify the default will be off unless action is taken.

Starting December 18, Microsoft is changing how 1:1 Call recording is enabled. Currently, 1:1 Call recording is controlled by the -CsTeamsMeetingPolicy / AllowCloudRecording attribute. Microsoft is now changing it so that 1:1 Call recording can be controlled by its own policy. This means that after December 18, 1:1 Call recording will be controlled by the -CsTeamsCallingPolicy / allowCloudRecordingForCalls attribute.

By default this new policy attribute will be set to false, so 1:1 call recording will not work unless you change this attribute to true.

Read More

Minimum version required to run this feature:
Minimum desktop app version 1.3.00.24755
Minimum iOS build: 1.0.77.2020100603
Minimum Android build: 1.0.0.2020091301
Breakout rooms allow meeting organizers to split main meetings into smaller sessions for focused discussions.
Read More
November 24 – Microsoft is introducing a SharePoint Portal Launch Scheduler, designed to help coordinate and schedule launch details for SharePoint sites that are expected to receive high volumes of traffic, also known as portals. The Portal Launch Scheduler is available via SharePoint PowerShell.
Note: You need tenant administrative permissions to run the PowerShell cmdlets.
Read More
November 24 – Microsoft is adding seven recommendations for Microsoft Defender for Endpoint (previously Microsoft Defender ATP).
Read More