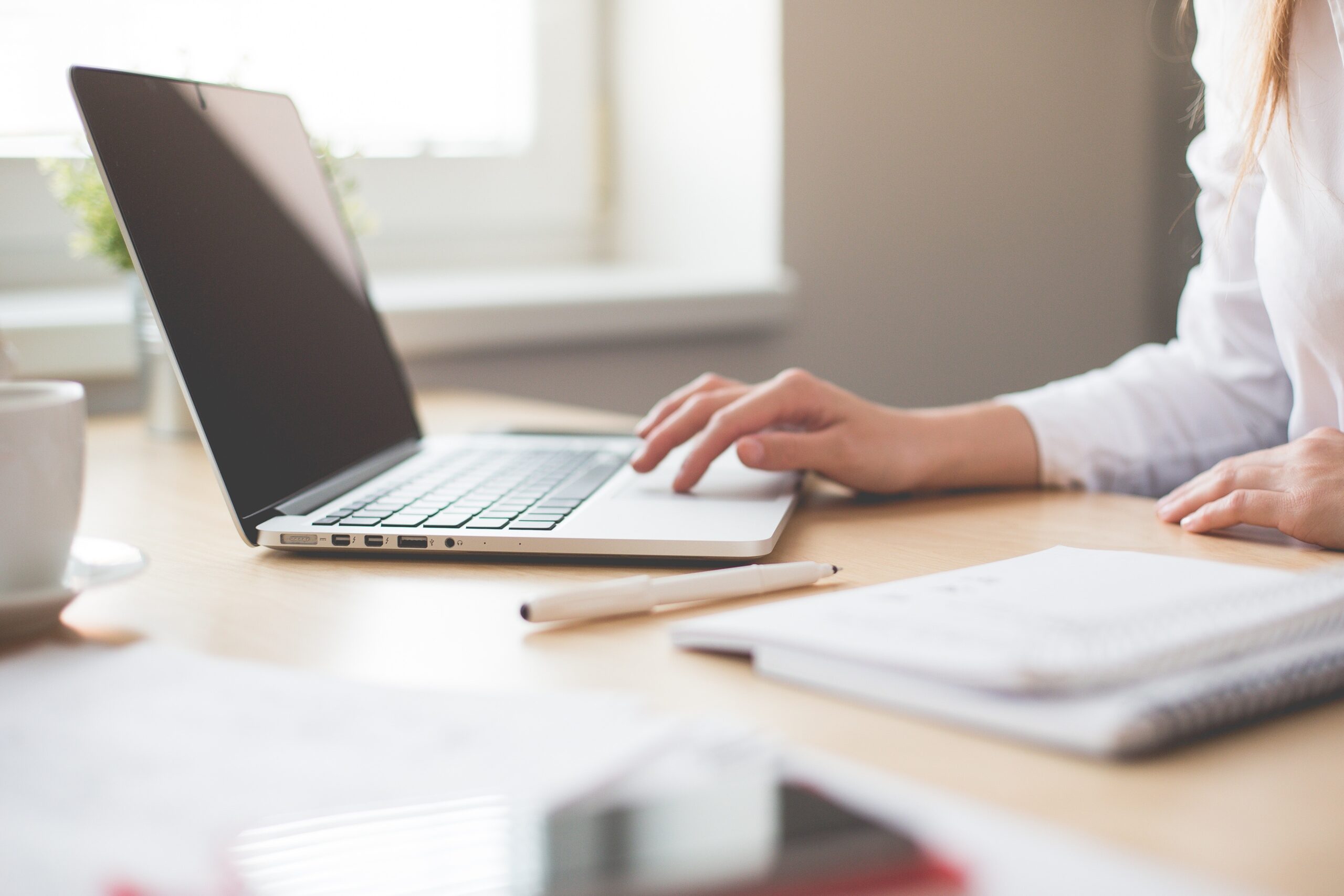 11 Dec

December 2020 Newsletter – Week 2

Translation in Outlook for Windows is a new set of translation features that enable users to translate full messages or specific words and phrases.

Read More

Updated December 1, 2020: Microsoft has updated the rollout timeline below. As part of Hunting Improvements, Microsoft is making updates to Threat Explorer and Real-Time Detections. These are updates around data enrichment, data consistency, and better experiences to make analyst hunting more efficient and effective.

Read More
(Updated) Microsoft Whiteboard introduces per user licensing
Updated November 30, 2020: Based on learnings from early rings, Microsoft has made the decision to make additional changes to the code before proceeding with the rollout. Microsoft will deliver a new Message center post once ready to re-start the rollout. Microsoft Whiteboard, which is automatically enabled for most Microsoft 365 tenants, will soon read licenses at a user level. There's no change to how Microsoft Whiteboard is managed at the tenant level.
Updated December 3, 2020: Microsoft has updated the rollout timeline below. Microsoft plans to increase the limit for org-wide teams in Microsoft Teams from 5,000 to 10,000 members.
Note: org-wide teams aren't yet available for Teams for Education.
Read More
Live event presenters will soon be able to use an iPad to make a presentation. Microsoft will begin rolling out the updated Teams app for iPad in early January and expect the rollout to be complete late January 2021.
Read More