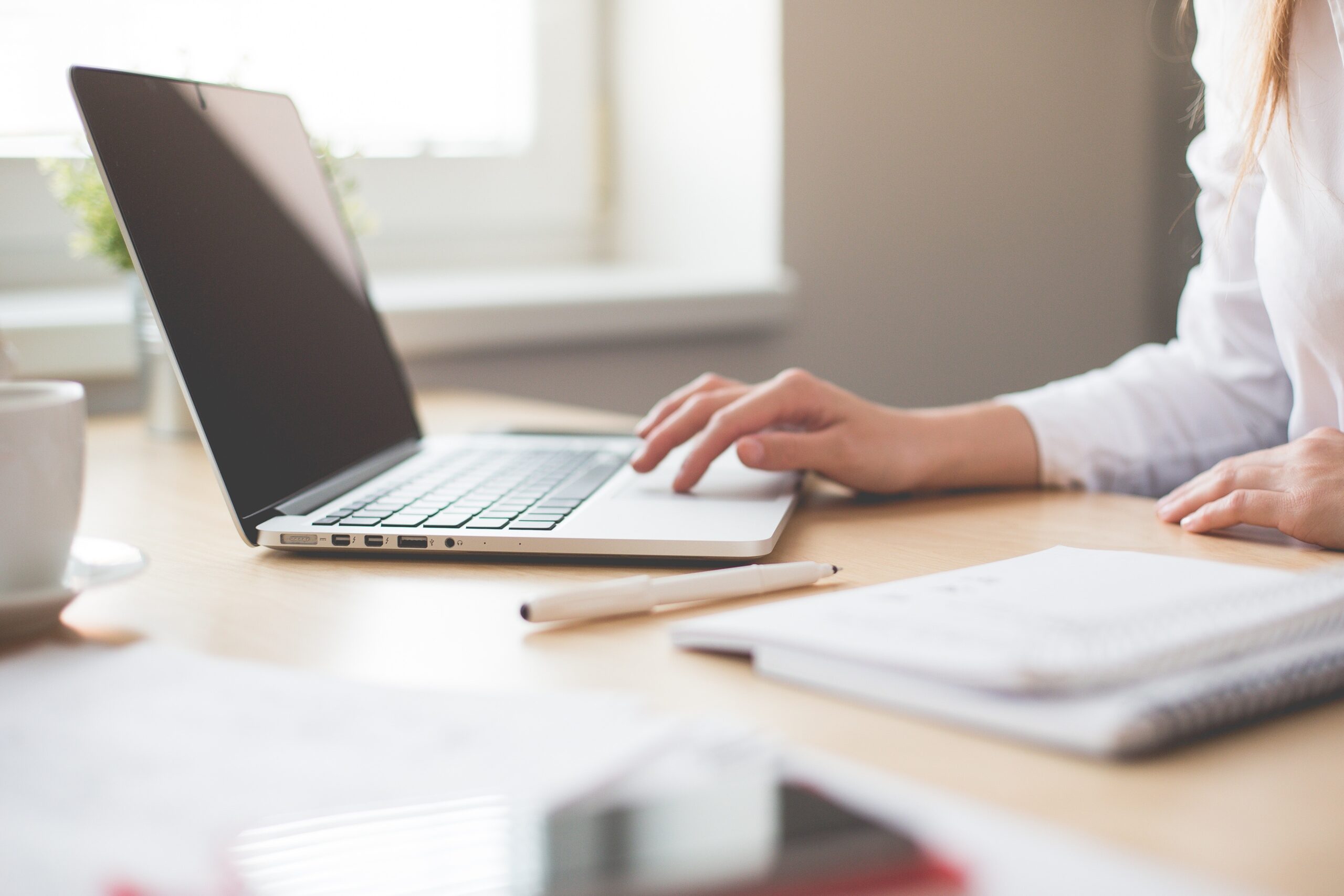 23 Dec

Deploy and use Forms in PowerPoint

In PowerPoint there is a feature that allows users to insert Forms. Under the "Insert" menu in the ribbon user can click on "Forms" to bring up a task pane that publishes their Forms that they can then insert. Microsoft has known of an issue that blocks customers from using this functionality if the IT admins block access for their tenants to Office store. Based on your feedback in UserVoice Microsoft is now allowing IT admins to centrally deploy the add-in to their tenants so users can use Forms in PowerPoint.

When will this happen:

Microsoft will be rolling this out in mid-December and expect to complete by the end of January.

How this will affect your organization:

IT admins will now be able to deploy the Forms add-in centrally to their tenants from the Office store and users will be able to insert Forms in their PowerPoint slide decks.

What you need to do to prepare:

If you would like your users to insert Forms in PowerPoint then you would need to centrally deploy the Forms add-in from the Office Store.