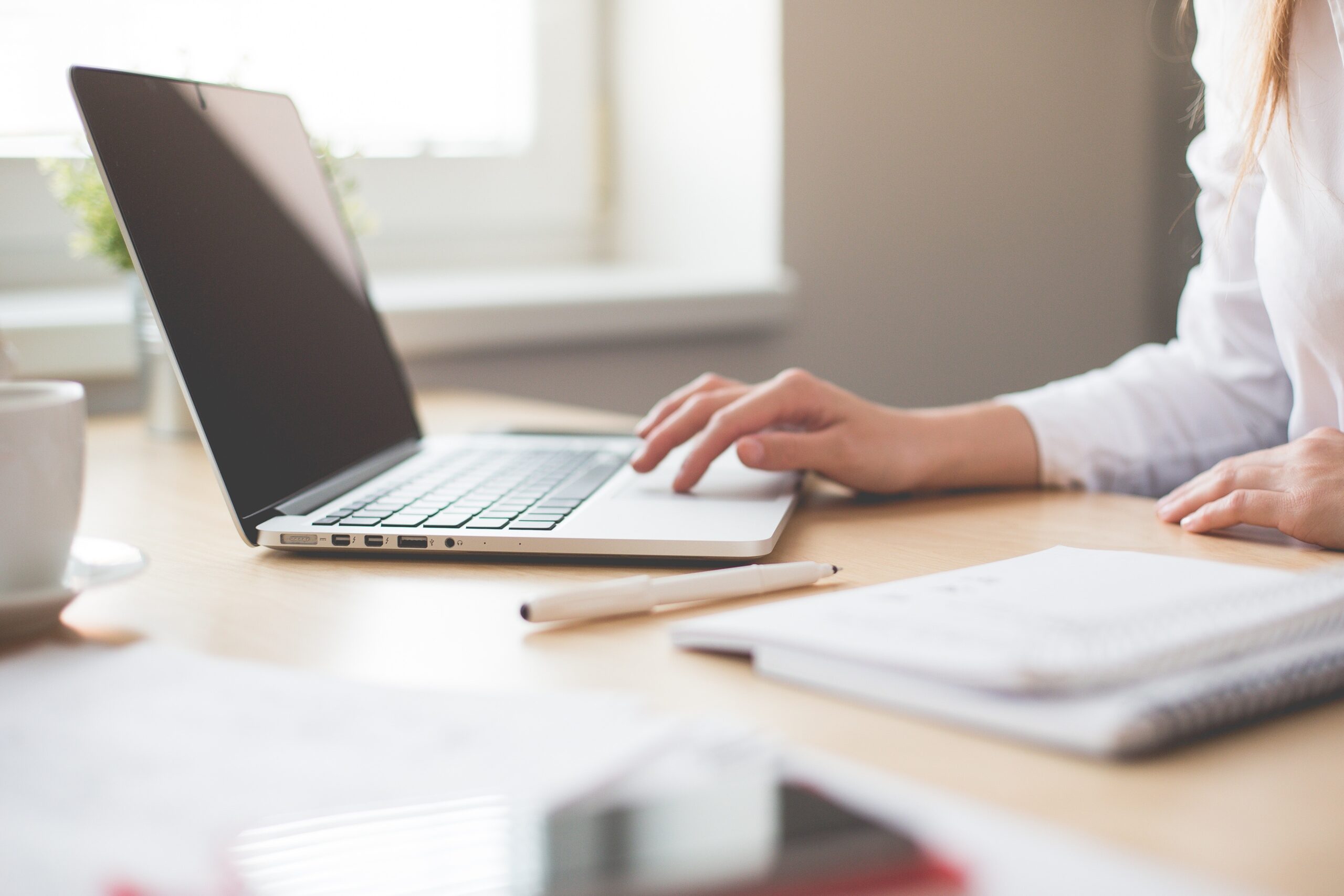 28 Dec

Block Download Permissions for Teams Meeting Recordings on OneDrive and SharePoint

As part of the New Stream experience, new Teams meeting recordings will be stored in your OneDrive for Business and SharePoint. Based on customer feedback, Microsoft is enhancing the feature so that these recordings are not downloadable by those with view-only permissions, and that those permissions be set by default.

The New Stream experience was originally communicated in MC222640 (Standard) and MC229363 (GCC) also see this documentation for more details on the timing and experience.

Key Points:
Timing: The rollout of this change will begin in early February and it expect to complete by the end April.
Action: Review and assess impact on your organization.
How this will affect your organization
When this change is implemented:
All new Teams meeting recordings uploaded to OneDrive and SharePoint will get the same permissions as outlined here, except that everyone who would normally receive view-only permissions will now also be blocked from being able to download the recording by default. We will update that documentation to reflect the added block download restrictions once the feature is deployed.
Any time the recording is shared with someone else, block download permissions will continue to be set by default. Only the recording edit owners will have the ability to explicitly override that setting and re-share with download permissions if they choose to do so. That will be an explicit action, so the owners will not be at risk of accidentally oversharing.
The enhanced security and privacy permissions setting will happen by default and cannot be overridden.
Note: This only applies new recordings created after you are enrolled in the new OneDrive and SharePoint experience.
What you need to do to prepare
You may consider updating your training and documentation as appropriate.
If you prefer to make the transition to Teams meeting recording on OneDrive and SharePoint after these enhanced download permissions are implemented, we recommend that you opt out of that experience as described here.