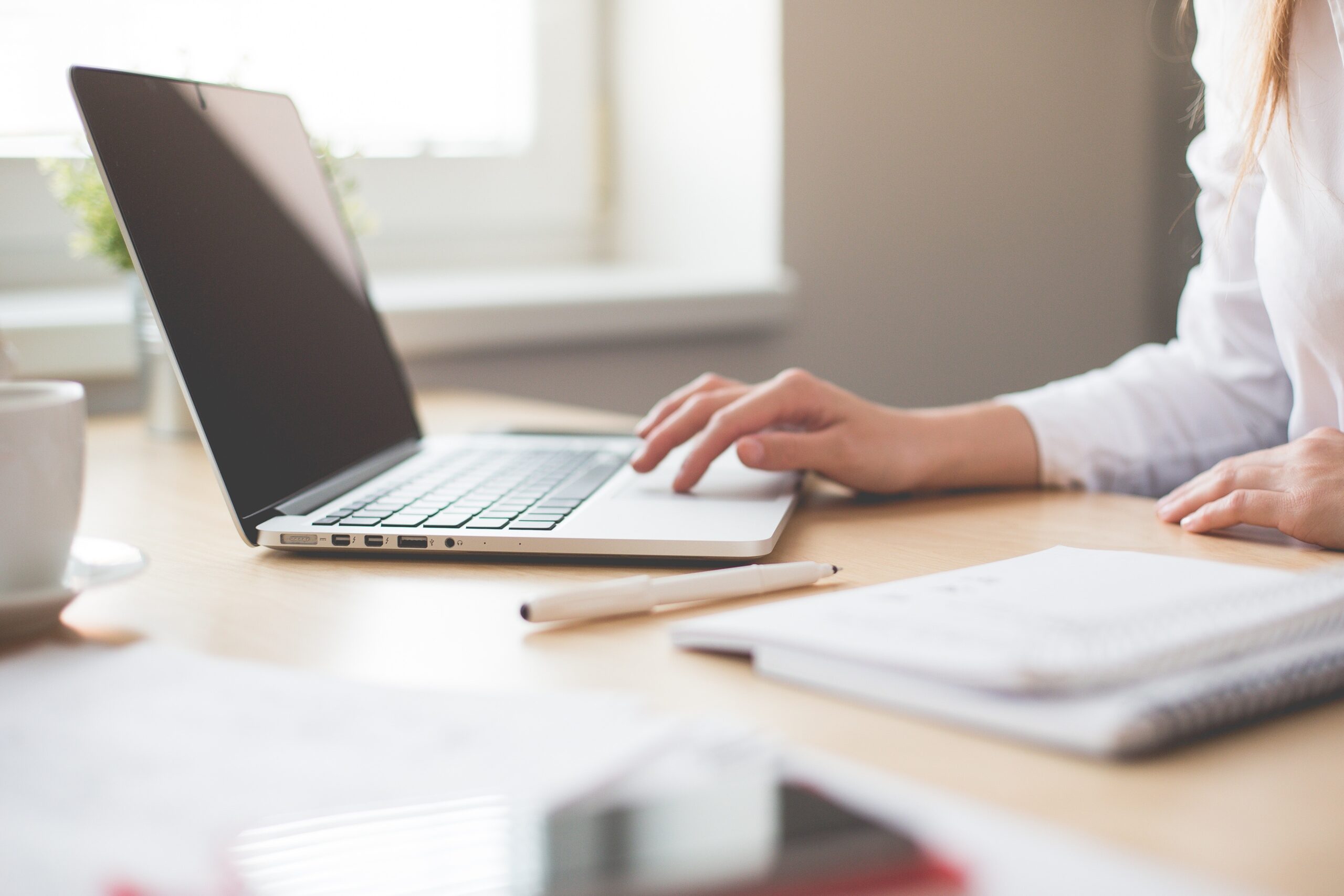 28 Dec

(Updated) Add a shared calendar to a Teams channel

Updated December 22, 2020 for clarity.

With this feature, users can add the Channel calendar app to a Teams channel when using the Teams desktop app.

This message is associated with Microsoft 365 Roadmap IDs 68910 and 68911.

When this will happen
Production tenants: rollout from mid-January through the end of January 2021
Government tenants: rollout from early February through the end of February 2021
How this will affect your organization
This feature makes it easy for members to see scheduled channel meetings.
Select new tab+ at the top of the channel
Find and add Channel calendar from available apps
Teams automatically creates a new post when a channel meeting is created. It will appear in the activity feed and/or in a banner notification depending on users notification settings. Any user who has notifications turned off will see the event only when they open the channel calendar.
Note: the channel calendar is available only to team members. Guest users cannot access the channel calendar app.
What you need to do to prepare
The Channel calendar is available to all users by default.
Administrators can control apps by following the guidance in the article: Manage your apps in the Microsoft Teams admin center.
You might want to notify your users about this new capability and update your training and documentation as appropriate.
Learn more: Manage meeting policies in Teams