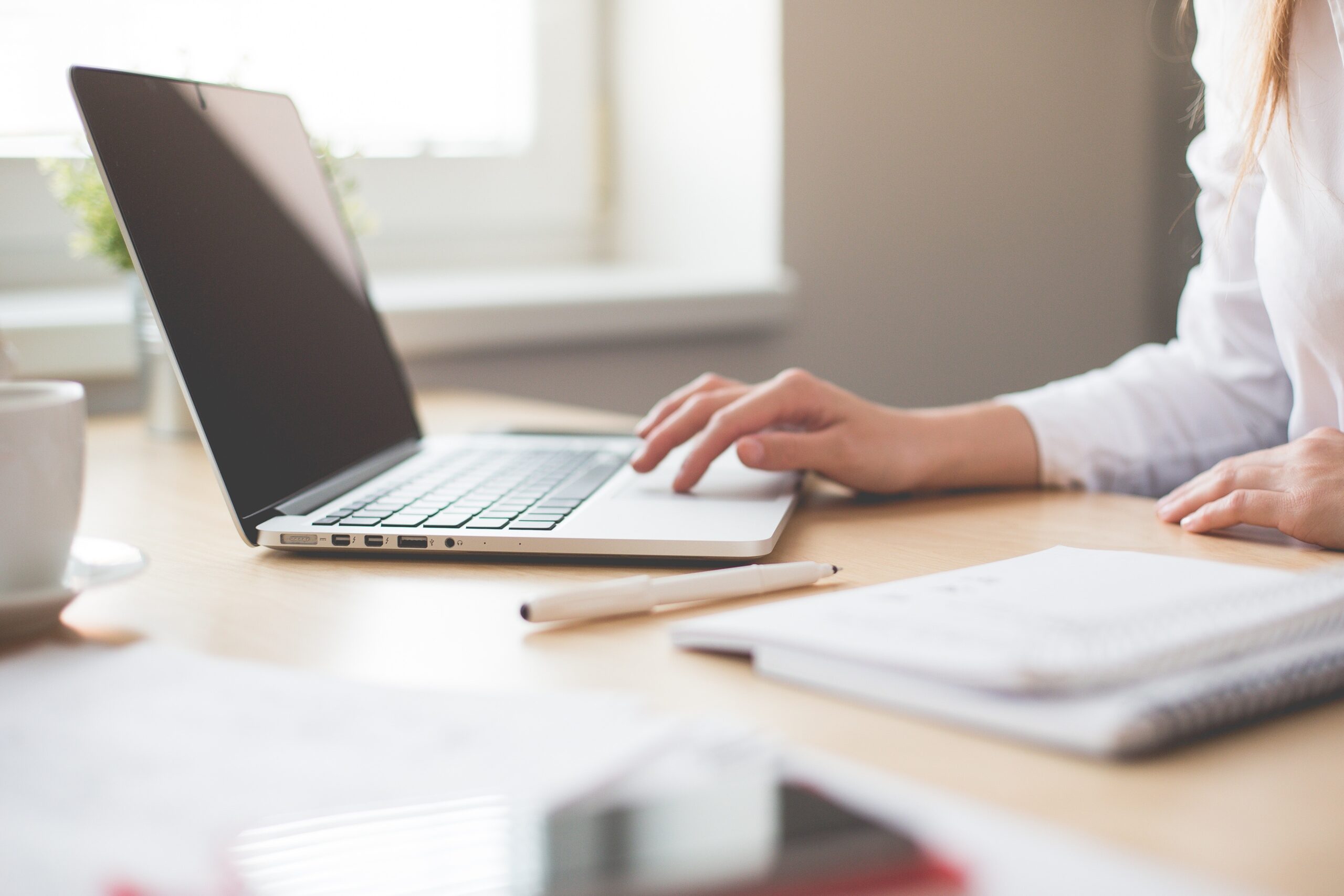 28 Dec

Introducing Approvals in Microsoft Teams

Approvals in Microsoft Teams is a way to streamline requests and processes with a team or partners. Users will be able to create new approvals, view pending approvals, and see previous ones in one place.

Users with an F3 license or above are able to take advantage of the Approvals app within Teams (license list below). If you do not have users that meet that requirement, you may safely ignore this message.

Key points
Microsoft 365 Roadmap ID 68724
Timing: mid-January 2021
Roll-out: tenant level
Control type: user control and admin control
Action: review and assess by January 12, 2021
How this will affect your organization
Approvals is a native Teams application that lets users easily create, manage, and share approvals from a hub for teamwork. These approvals are triggered directly with the Power Automate infrastructure and do not require a flow with an approvals action.
Users see all of their approvals in the hub, including the approvals that have been completed. Approvals show up across all of of a user's systems, including Power Automate, SharePoint, and Microsoft Dynamics 365.
What you need to do to prepare
The Approvals app is on by default if your tenant has enabled Power Automate.
Manage the Approvals app in the Teams Admin Center within the app page, including customizing which users are able to access the app via permission policies. Currently, all the approvals are created in your organization's default environment.

Users with these licenses are able to take advantage of the Approvals App within Teams:
Microsoft 365 A1, Office 365 A1
Microsoft 365 A3, Office 365 A3
Microsoft 365 A5, Office 365 A5
Microsoft 365 E3, Office 365 E3
Microsoft 365 E5, Office 365 E5
Microsoft 365 F3, Office 365 F3
Office 365 E1
Office 365 E2
Microsoft 365 Business Basic
Microsoft 365 Business Standard
Microsoft 365 Business Premium
Learn more