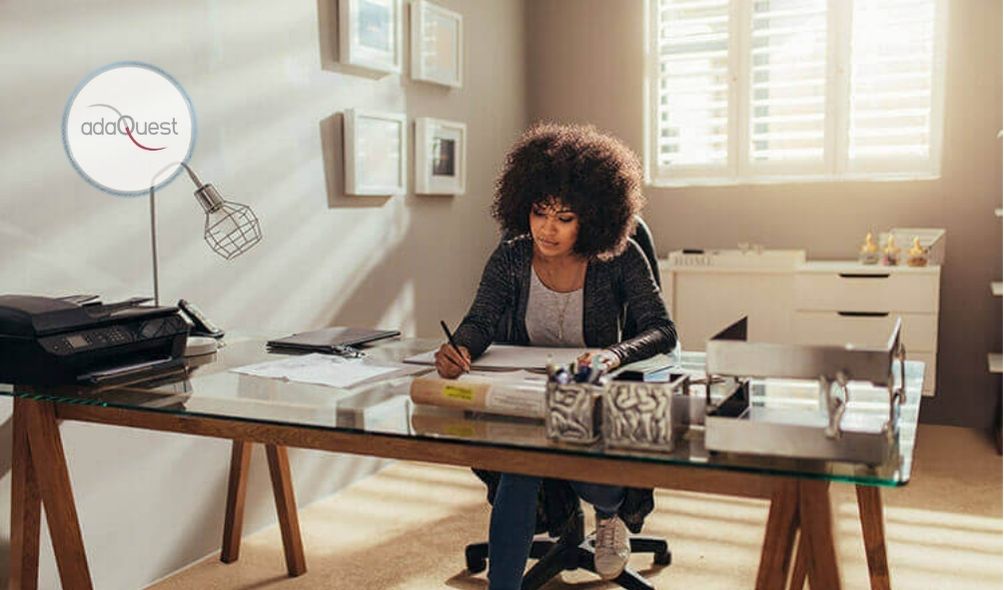 17 Jan

Discover Universal Print by Microsoft

Parting from learnings over the past 8 months, Universal Print by Microsoft has continued to mature and develop. We've been working hard to re-imagine Universal Print specifically for Windows 11, partnering with device manufacturers to bring new features and capabilities.

Here's a summary of what's new in Windows 11 and what's coming shortly for Windows 10:
Printer Support App (PSA): We announced support for the Printer Support App (PSA), and we're happy to share that device manufacturers like Brother, Canon, and Kyocera are working on upcoming releases.
PIN release: Epson is working with Microsoft to improve print security and user experience by offering PIN release functionality for its printers.
Microsoft OneDrive and Excel: Discover additional value in Office for the web, with integration of Universal Print with Microsoft OneDrive for the web and Excel for the web, which allow users to print directly from OneDrive or Excel using a connected browser of choice from a smartphone or any device.
Microsoft Endpoint Manager provisioning of Universal Print on Windows 11 PCs, Windows 365 and Azure Virtual Desktop: Provisioning with Microsoft Endpoint Manager allows you to configure printers on peoples physical or virtual endpoints​ so they can quickly print to any printer available to them, from home, or from the office. No printer driver installation needed!
When will this happen:
PSA and PIN release are ​available today on Windows 11 and will be added to Windows 10 later in 2022. Universal Print is already available in Windows 10 and Windows 11 Enterprise E3, E5, A3, and A5; Microsoft 365 Enterprise F3, E3, E5, A3, and A5; and Microsoft 365 Business Premium. Customers with these subscriptions are allotted five print jobs per user per month and have the option to add 500 or 10,000 print job volume add-on packs every month. Print jobs are always pooled at the tenant level.
What you need to do to prepare:
Qualifying customers are able to begin with Universal Print today. If you have not tried it yet, you can start on the Universal Print portal. You don't have to buy new printers; most manufacturers have updates available to upgrade your existing printer to a Universal Print ready printer.
You can also study the resources available in the Additional Information section, below, to learn more.
Additional information:
We are always listening to your feedback. Let us know what you think, or what additional features you need at the Techcommunity forums.
–