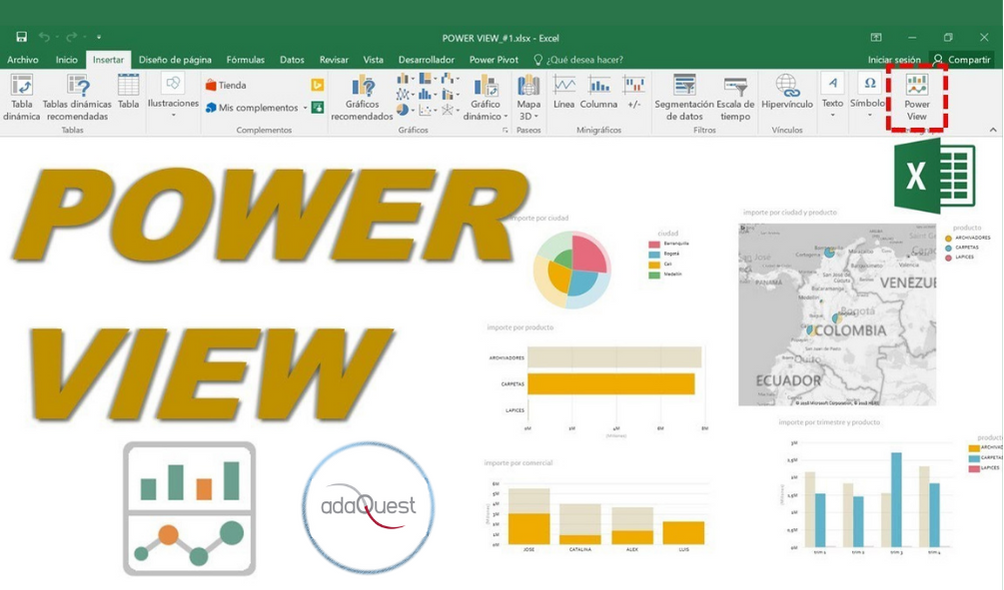 14 Sep

Excel Power View Retirement

Silverlight, a component used in Excel Power View, will no longer be supported beginning on October 12th. In response, we will be starting the process to retire Power View from Microsoft 365. As an alternative to Power View, we recommend using Power BI Desktop, which is where we will continue to invest our development resources.

Key points:
Timing: Beginning October 12, 2021 this change will roll out as an update.
Action: Inform users of the retirement and direct them to utilize Power BI Desktop as an alternative.
How this will affect your organization:
Once users have taken the update they will no longer be able to create or open Power View reports from Excel.
What you need to do to prepare:
Instead of using Power View, we recommend using other ways to do analysis and visualizations within Excel (For example, PivotTables, PivotCharts, and so on). For more information, see BI capabilities in Excel and Office 365, or you can use Power BI Desktop (a free download). Existing Power View reports can be opened in Power BI, and new reports can be created in Power BI from Excel data.
Please click Additional Information to learn more.
–