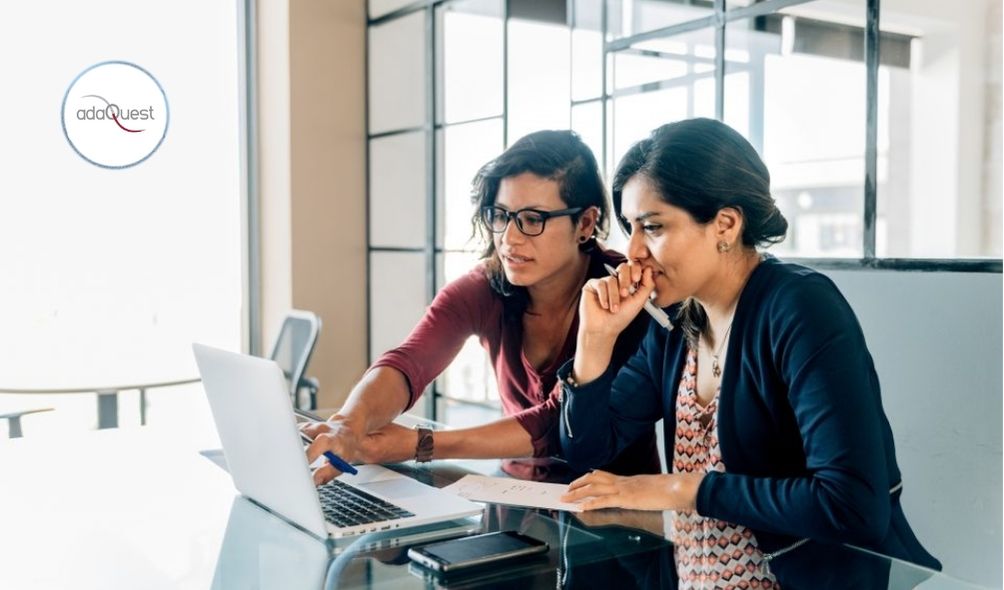 25 Sep

Expanded reactions in Microsoft Teams

This update will allow users to apply any emoji as a reaction to chat or channels messages. Users can choose from over 800 existing Teams emojis to express themselves the way they want. Browse all the reaction options or use the search bar to the find the reaction you want.

This feature update will also be delivered with a new reactions user experience to support the expanded reactions options. The reaction hover bar will now feature a reduced number of quick hover options to make space for an expanded reaction button. The reaction summary will also be moved from the top right of the message to the bottom of the message bubble to make space for the wide range of options that can now be added.

This will be available for Teams desktop apps (Windows and Mac), Teams mobile (Android and iOS), and Teams on the web.

This message is associated with Microsoft 365 Roadmap ID 88080

When this will happen:

Preview: We will begin rolling out mid September and expect to complete by late September.

Standard release: We will begin rolling out mid-October and expect to complete by late-November.

How this will affect your organization:

No action is required from tenant admins. Users will continue to be able to use the existing reactions, along with the expanded set. The feature does not have any associated settings or ability to enable/disable the feature. Users will also experience a new reactions UX to support the expanded experience.

Reaction Menu: Hover over a message to show the reaction menu.

View image in new tab
Open picker: Click on the expanded reactions button to open the full menu and browse all the emojis and reactions available.

View image in new tab
Reaction summary: Once you select a reaction, it will be shown in the reaction summary starting from the bottom left of the message.

View image in new tab
Reaction list: Hover over a reaction bubble to see who added this reaction. You can also click on reaction bubbles to add (or remove) this same reaction with a single click.

View image in new tab
Channels: This feature will be available on both chat and channels.

View image in new tab
What you need to do to prepare:
You might want to notify your users about this new capability and update your training and documentation as appropriate.
_