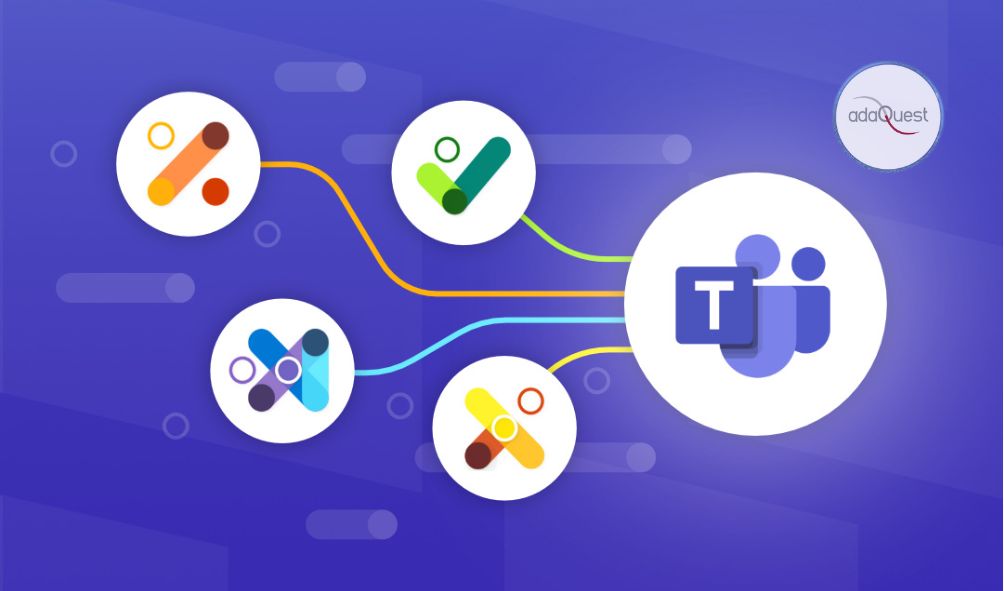 24 Nov

Focus Mode in Viva Insights Teams App

The focus time experience in Microsoft Teams is being enhanced for users with Viva Insights subscriptions. Users that have booked time through focus plan will receive a notification as their focus time nears. Upon clicking the notification, the user will enter a new focus mode experience. Focus mode will allow users to set a timer to balance short bursts of productivity with breaks, manage their task list, and tap into mindfulness exercises during their breaks.

This message is associated with Microsoft 365 Roadmap ID 100977

When will this happen:

Rollout will start in mid-October and is expected to be completed by early November.

How will this affect your organization:

As this change begins rolling out, users in your organization will see the following updates:
Users who are already enrolled in a focus plan will begin receiving a Teams reminder notification to enter focus mode.
Note: Users can disable the option to receive reminders from the Viva Insights settings page.
Users who enter focus mode will have access to a new immersive experience with a focus timer, tasks, and content for mindfulness breaks.
Note: If Headspace content is disabled, users who do not have access to Headspace content will see a breathing exercise.
What do you need to do to prepare:
These updates will honor existing admin and user preferences and settings by default. No additional action is required from the users or administrators.
Review and assess the impact for your organization. Additionally, you may want to consider updating your training and documentation as appropriate. Learn more about Microsoft Viva Insights and how Microsoft protects your privacy.
_