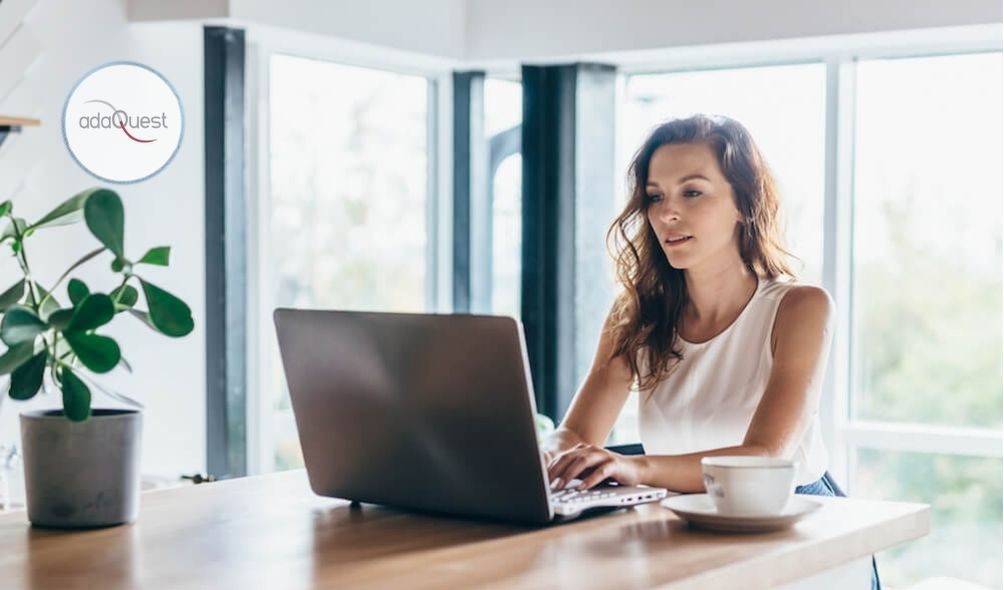 29 May

Microsoft Bookings – SMS notifications for booking appointments

With this rollout, we are enabling SMS notifications to be sent to the person booked for a virtual appointment scheduled through the Microsoft Bookings web app or Bookings app in Microsoft Teams or via the self-serve booking page. Additionally, the SMS notification will include the Teams meeting link for the virtual appointment. See here for all licenses for Bookings availability. A valid US and Canada phone number is required to send SMS texts to attendees.

Note: We will be providing unlimited SMS notifications through a promotion period for customers with Bookings licenses until September 30, 2022 (previously April 30, 2022).  As we get closer to the end of the promotion period, we will provide additional details on licensing requirements. Customers can reach out to their account team and Business Desk to receive pricing details for post promotion period.

This message is associated with Microsoft 365 Roadmap ID 85600.

When this will happen:

The feature roll out will begin in late September and be complete by mid-October.

How this will affect your organization:

With this feature release, admins for a Bookings calendar, using either the Bookings app in Teams or the Bookings web app, will see a new configuration available in the Appointment types (Services) settings page to enable SMS notifications for appointments. This setting will be off by default but can be turned on by going to Settings > Appointment type.
Note: When this configuration is enabled, SMS notifications will be sent to attendees with details about the appointment. Attendees can opt out of receiving further SMS updates by replying STOP to the sender.
To better understand SMS notification usage, admins will have access to SMS reports and tiles in the Teams Admin Center (TAC).
Detailed reports include key data such as time/date sent, origin number, message type, event type, delivery status and indicators to monitor consumption.
What you need to do to prepare:
Educate your Bookings calendar admins about how to turn SMS off for a Bookings calendar. To turn off SMS messaging, they will need to navigate to the Bookings settings and turn off the configuration for each Appointment Type.
Additional information for managing Bookings:
When this change takes effect, you will need to verify that "Allow Microsoft Bookings" is set for the experience you prefer.
To allow all of your users access to Bookings, there is no action required. This is the default.
To turn Bookings Off for your entire tenant, follow the instructions detailed in this support document.
If you would like to limit access to Bookings to individual users, you can utilize a group policy for full app access or use a Mailbox Policy (via PowerShell) to grant specific users the ability to create Bookings pages. Instructions are detailed in this support document.
_