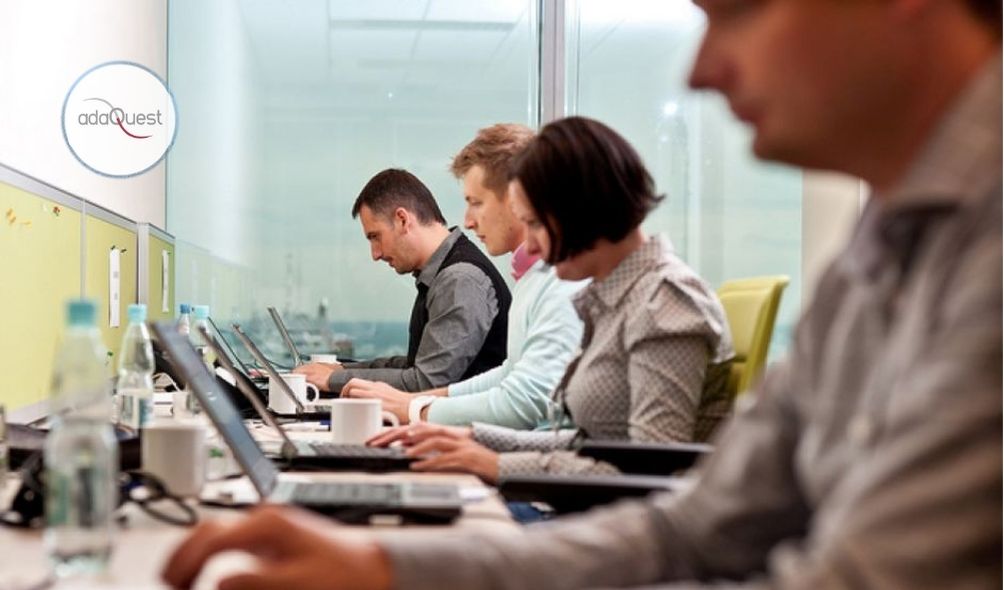 10 Feb

Microsoft Forms distribution and email notification feature

Microsoft Forms will soon enable a feature that will allow users to share a Form/survey directly with other users and distribution lists within the organization which will also include automated follow up emails and updates.

This message is associated with Microsoft 365 Roadmap ID 88886.

When this will happen:

We expect this rollout to begin in mid-March and expect the rollout to be fully completed by mid-April.

How this will affect your organization:

Once a new survey is created in Microsoft Forms, the creator will have the ability to invite others to complete the form.
Forms will then send periodic email updates informing the survey creator of updated information regarding the completion of the survey as well as provide the ability, for the creator, to send reminder emails to the recipients to complete the survey if they have not yet done so.
What you need to do to prepare:
No specific action is required but you may want to update your internal documentation as necessary.
–