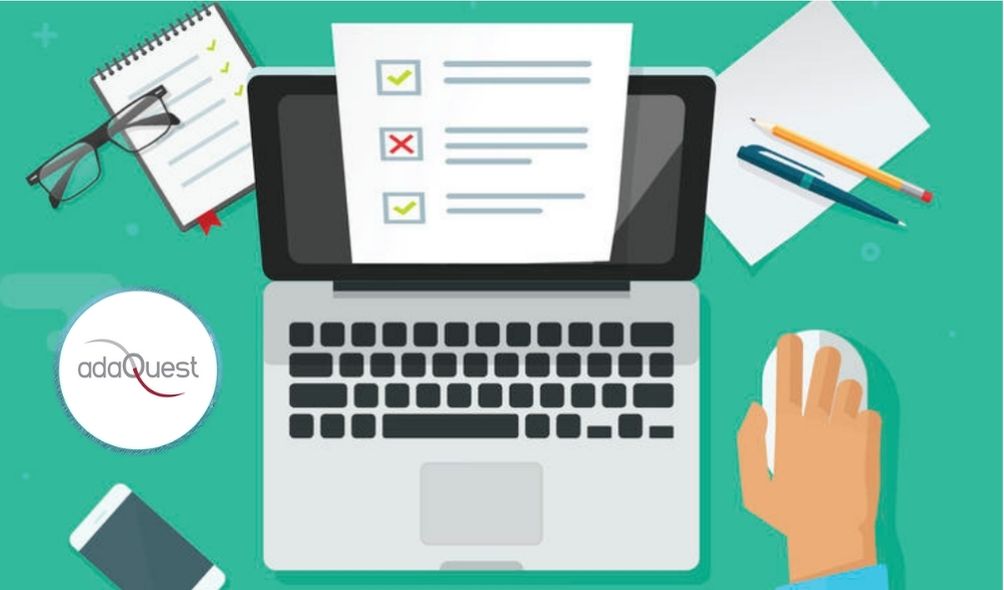 15 Apr

Microsoft Forms: Enable templates for commercial users

Microsoft Forms will soon be able to provide high quality templates that can be used for a variety of business goals.

This message is associated with Microsoft 365 Roadmap ID 88946.

When this will happen:

We will begin rolling out in late April and expect the rollout to be completed by late May.

How this will affect your organization:

Users will soon be able to easily find and explore high quality 1st party templates on the portal page. These will include a variety of useful templates with specific goals in mind. Examples include:
Organize better events through surveys
Grow product success by running in-depth user research surveys,
Improve employee satisfaction by understanding their well-being and general feedback
Digitalize aspects of the day-to-day business process
For EDU user segment groups, there will be additional tailored templates that will help gather feedback from students, teachers and parents.
First run experience when templates are launched publicly
Templates on New Forms Portal Page
Templates preview when clicking individual template category
What you need to do to prepare:
No action required but you may want to update your documentation accordingly.
–