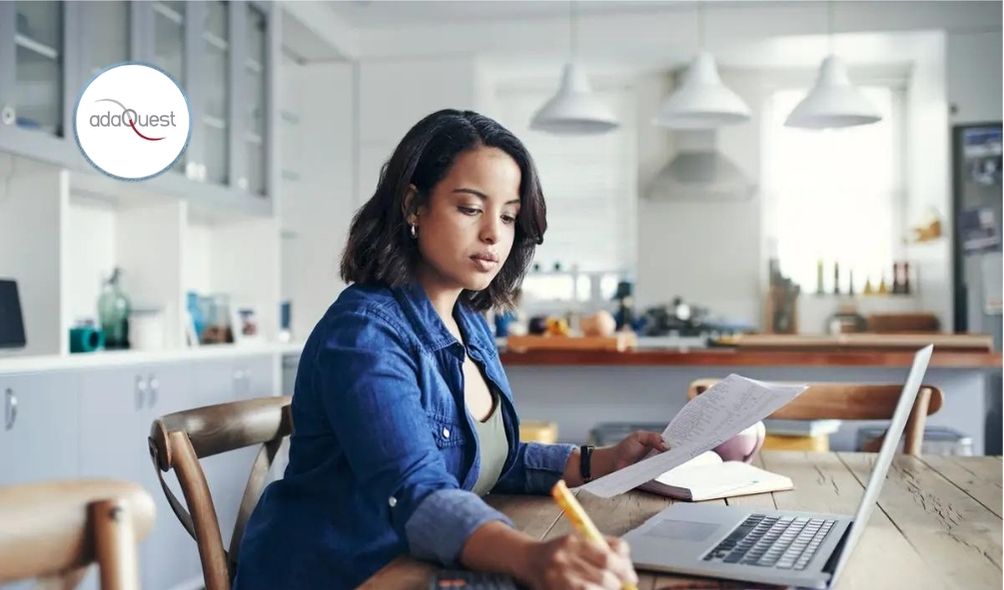 21 Jun

Microsoft Teams Connect shared channels general availability

Teams Connect Shared channels will be generally available in the coming weeks. Shared channels is a new channel type, in addition to the existing standard and private channel types. Shared channels enable users to collaborate seamlessly with internal and external partners beyond the boundaries of a team.

Invite individuals or entire teams to a shared channel. These can either be from your org or from an external Azure AD org. Once added to a shared channel external users can access the channel right from their Teams account without having to switch organizations.

Note: External collaboration is off by default.

This message is associated with Microsoft 365 Roadmap ID 94820

When this will happen:

We will begin rolling this out in mid-July and expect to complete it by mid August.

Rollout to GCC cloud will begin early August and complete by late August.

How this will affect your organization:

Shared channels will be generally available in the coming weeks. Team owners will see shared channels as an additional channel type while creating a channel. They will be able to share the channel with anyone in the tenant.

Key callouts
Each shared channel is backed by a dedicated SharePoint site collection. We have improved the SharePoint admin experience to help you manage sites collections associated with shared and private channels better.
Shared channels support both meet now and scheduled meetings, making it easy to bring the team together.
Shared channels support tabs, bots and message extensions.
Graph APIs and PowerShell cmdlets have been updated to support shared channels.
Shared channels support full range of Microsoft 365 Information Protection capabilities – eDiscovery, Legal Hold, Information Barriers, Retention, DLP, Audit Logs, & Communication compliance.
External collaboration in shared channels is powered by Azure AD B2B direct connect, a new way to collaborate with other Azure AD organizations. With B2B Direct connect, there's no need to add the external user as a guest in your organization. Cross-tenant access policies let admins manage B2B direct connect for their organization. A shared channel can be shared with as many organizations that can be specified in the Azure AD cross-tenant access policy. External collaboration is off by default.
What you need to do to prepare:
You may consider updating your user training; notifying your help desk; and updating your user level policy around shared channel creation.
You can manage shared channels and external collaboration for your organization via the policy managed through the Teams Admin Center or via PowerShell (New-CsTeamsChannelsPolicy).
Who can create shared channels (-AllowSharedChannelCreation)
Who can invite external users to a shared channel (-AllowChannelSharingToExternalUser)
Who can participate in an external shared channel (-AllowUserToParticipateInExternalSharedChannel)
Note: Public preview customers  – Once GA rollout is complete users will no longer need to opt-in to public preview to create shared channels. There will be no impact on existing shared channels.
Admin: Shared channels in Microsoft Teams | B2B direct connect overview
Users: What is a shared channel in Teams?
_