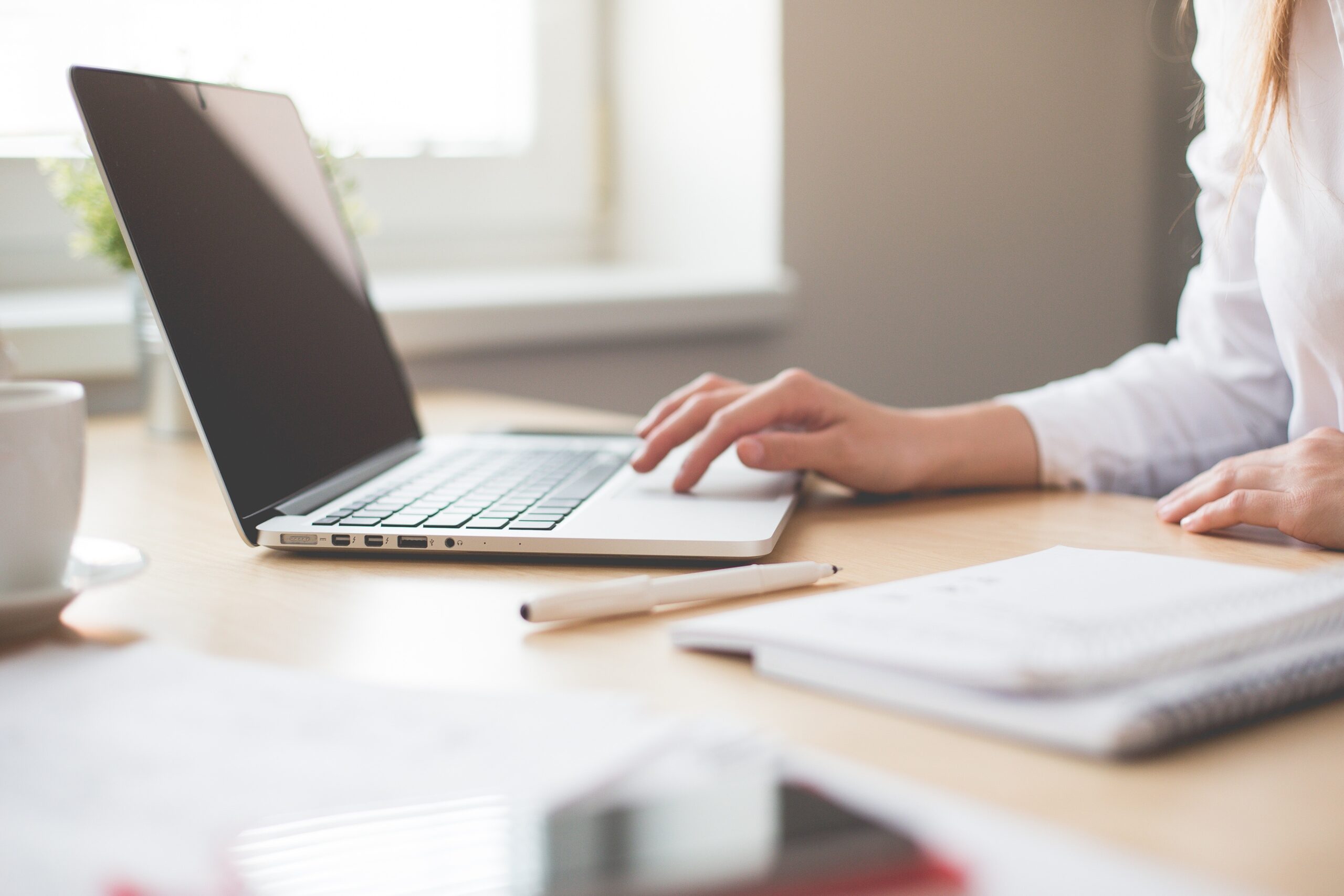 18 Dec

(Updated) Introducing live transcription in Microsoft Teams meetings

Updated November 10, 2020: To ensure the best possible experience for users, Microsoft is delaying some deployments to reduce the amount of change flowing into the services. Please see the updated roll-out timeline below

Live transcripts in Microsoft Teams meetings will provide another way to both follow and review meeting conversations. Note: Live transcription currently supports only spoken English (English-US).

This message is associated with Microsoft 365 Roadmap ID 65967.

When this will happen

Microsoft will begin rolling this out in mid-February (previously mid-November) and expect the rollout to be complete at the end of February (previously end of November).

How this will affect your organization

If you have enabled recording (Allow cloud recording) and transcription (Allow transcription) policies for your tenant, your users will now see two options in the meeting control bar:
Recording and Transcription
Transcription
Note that recording is combined with transcription. If a user begins recording, the meeting will also feature a live transcription. The meeting transcript is automatically saved whether or not the meeting has been recorded if a user initiated the transcription.
The transcript file will be accessible for download post-meeting via chat as well as from the Transcript tab.

The meeting organizer will be able to delete the saved transcript when using the Teams desktop app.
What you need to do to prepare
You will need to enable the Allow transcription policy in order to have live transcriptions in tenant meetings. Today this policy is only used for post-meeting transcription, but we will use this policy for live transcription as well.
Note: When using the web client, attendees cannot see the live transcript during the meeting but can view and download the transcript post-meeting.