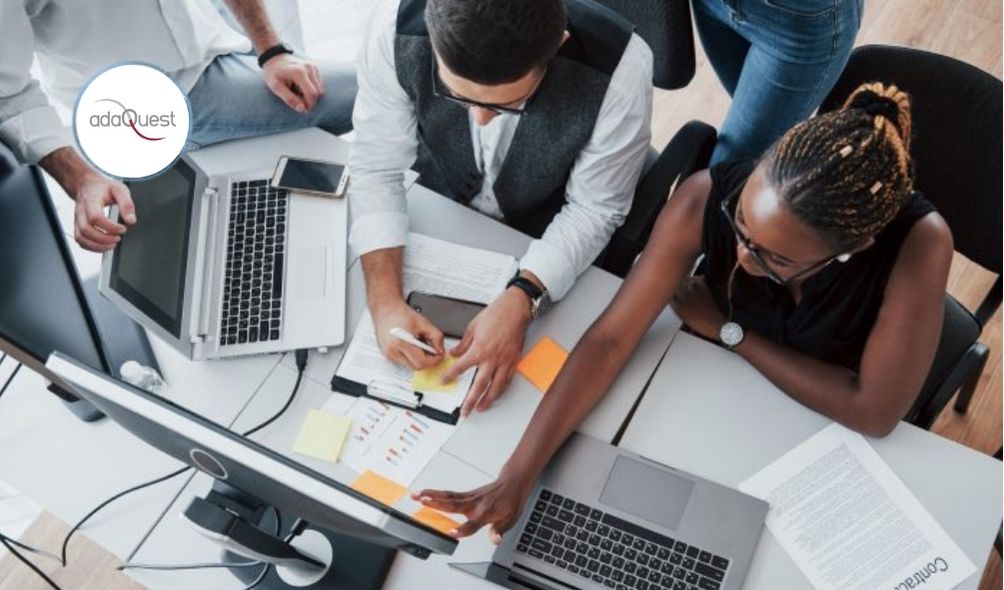 21 Jun

Pairing naming convention between Teams channels and corresponding SharePoint folders

As previously mentioned (MC280294 – August), this new release will update the channel rename experience in Teams to simultaneously rename the corresponding folder in SharePoint sites whenever a channel in Teams is renamed. We are taking this step to eliminate the difficulty in tracking, across all Microsoft 365 endpoints, that occurs when a channel in Teams is renamed and the corresponding folder's naming convention is not updated accordingly in SharePoint. This will rollout on Teams desktop and web.

Key points
Microsoft 365 Roadmap ID:72211.
Timing: mid-May (previously mid-April) through late July (previously mid-June)
Roll-out: tenant level
Control type: admin control
Action: review and assess
How this will affect your organization
This new feature's pairing of the naming convention between Teams channels and the corresponding SharePoint folders will help to eliminate confusion across all Microsoft 365 endpoints, providing greater clarity for users.
This new feature will be available for all Standard and Private channels that are renamed after the rollout.
For Standard channels – The corresponding folder in SharePoint will be renamed.
For Private channels – For Private channels, the corresponding folder in SharePoint will be renamed.
For legacy Teams channels that were renamed prior to this rollout – There will be no change in experience. When a legacy channel is renamed after this release, it will simultaneously rename the corresponding SharePoint folder.
Upon renaming a channel, the new folder name will only reflect the same name in the corresponding OneDrive sync client when the whole document library has been synched. When only the channel folder is synched, the new name will not be reflected in the OneDrive sync client.
SharePoint name auto updated when Teams channel renamed
What you need to do to prepare
You might want to notify your users about this new capability and update your training and documentation as appropriate.
Review any automated script dependency on channel folders in SharePoint.
_