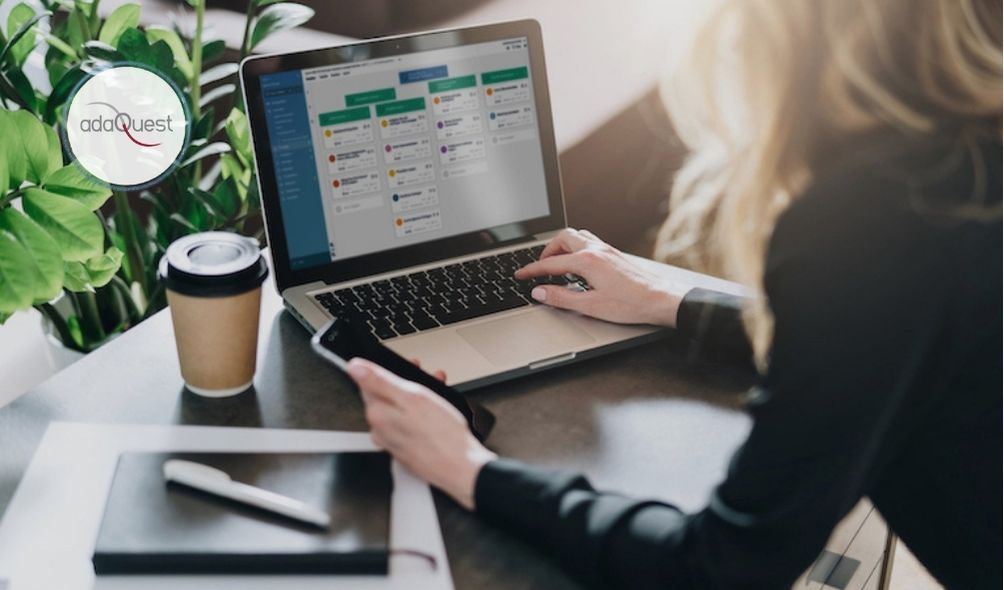 16 Dec

Parent Connection coming soon

This new feature release will impact all Class Owners (educators), within Teams for Education, by enabling them to connect with the parents and guardians of the students in their class via Parent Connection.
In subsequent releases, Parent Connection will include additional communications modalities including emails or Teams calling.
Parent Connection is included in all Office 365 A/SKUs.
This will rollout default off.
This message is associated with Microsoft 365 Roadmap ID 83593.
When this will happen:
We will begin rolling this out in mid-January and expect to be complete by mid-February.
How this will affect your organization:
Enabled Class Owners will be able to:
Easily see a roster of the parents and guardians per student in each class
Create a Teams chat with the parents and guardians of each student
All chats between educators and parents will behave as all other Teams chats in that they will be persistent, searchable, and available from the chat pane.
Note: Parent Connection can be enabled at the tenant or individual user level via Teams Admin Center.
• See: Manage your apps in the Microsoft Teams admin center
What you need to do to prepare:
Parent Connection requires IT admins to populate parent & guardian information to the Related Contact field of a student's profile using School Data Sync (SDS).
If you need assistance in setting up SDS and enabling Parent Contacts in your tenant, contact the EDU Customer Success team by completing the RFA process or opening a ticket at Microsoft Education Support.
Parent Connection also requires updates to the tenant policy via Teams Admin Center or PowerShell commands:
Class Owner must have chat enabled
Class Owner must have External Access with 'Teams accounts not managed by an organization' enabled.
Learn more:
–