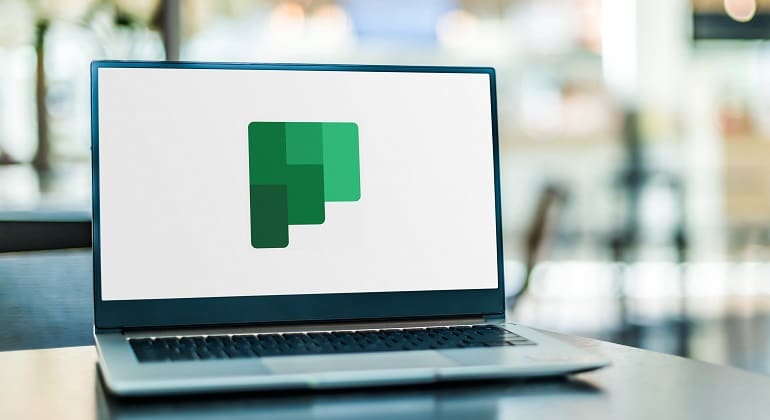 24 May

Planner File Recommendations

This new Planner feature allows users to quickly add attachments to their tasks from an intelligently curated list of relevant files. The recommendations are based on the task and the user.

This message is associated with Microsoft 365 Roadmap ID 66364.

When this will happen:

We will begin rolling this out in late May and expect to complete rollout early July.

How this will affect your organization:

Users will be able to choose recommended files to add as attachments to their tasks in Planner.
What you need to do to prepare:
You might want to notify your users about this new capability and update your training and documentation as appropriate.