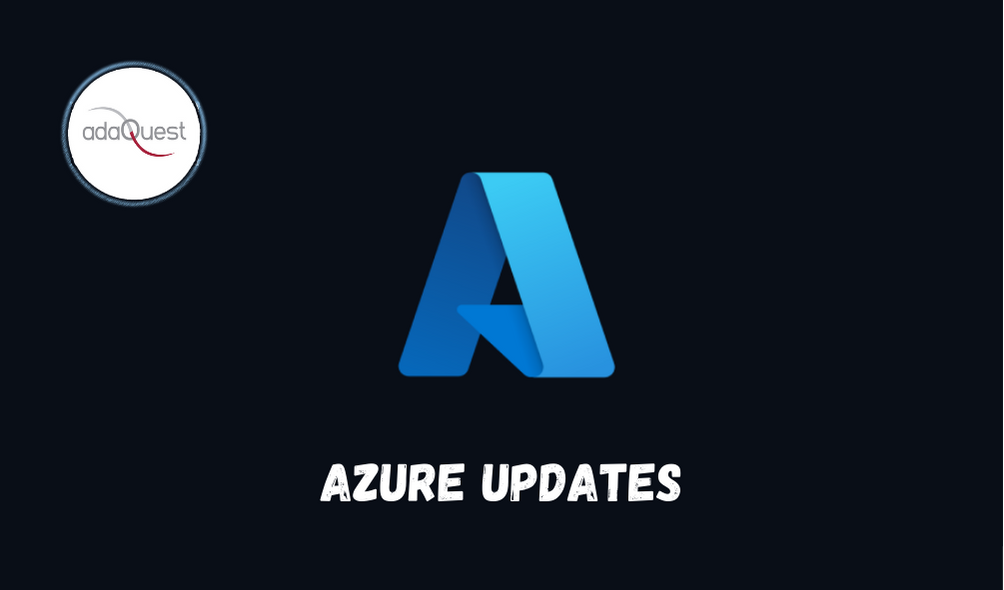 14 Sep

September 2021 Azure Updates – Week 2

Get the latest updates on Azure products and features to meet your cloud investment needs.

This release provides improved quality and simplified Azure customer experience, giving you the opportunity to combine the functionality of Availability Sets and Virtual Machine Scale Sets.

On-demand capacity reservations, now in public preview, enable you to reserve compute capacity for one or more VM size(s) in an Azure region or Availability Zone for any length of time.

This new Azure Virtual Desktop feature prevents sensitive information from being captured in screen captures and screen shares.

Participate in the retail evaluation now to ensure full compatibility. The OS evaluation period provides 14 days for backward compatibility testing.

The latest version of the open-source Apache Spark is now available in Azure Synapse Analytics Apache Spark pools.

Now generally available in West Europe, North Europe, West US 2, and France Central, Zone-redundant storage (ZRS) for Azure Disk Storage protects disks from zonal failures which may occur due to natural disasters or hardware issues.