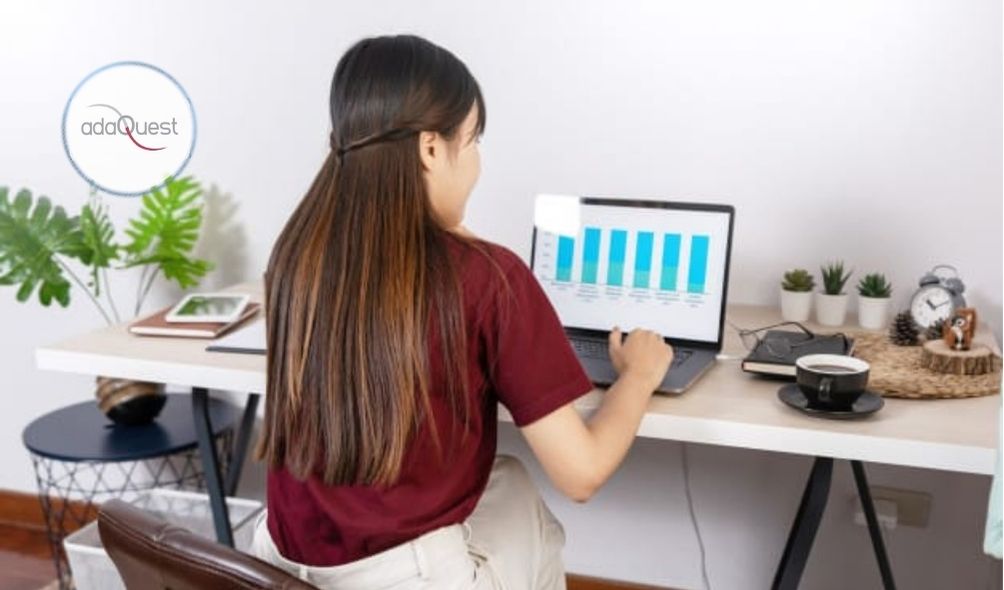 17 Jan

Shared focus plan in Viva Insights

Viva insights is releasing new capabilities to help teams protect time for focused work. The shared focus plan will enable managers and team leads with a Microsoft Viva Insights license to foster mutual productivity norms and drive a positive team culture by inviting teams to coordinate focus time for uninterrupted work.

This message is associated with Microsoft 365 Roadmap ID 88839.

When this will happen:
Targeted release starting in late January 2022.
Standard Release will begin rolling out in early February 2022 and we expect the rollout to be complete by mid-March 2022.
How this will affect your organization:
Licensed managers and team leads will be able to access the shared focus plan on the My Team tab within the Microsoft Viva Insights app in Microsoft Teams. This is an opt-in plan, and Shared focus plan participants do not need to be licensed.
What you need to do to prepare:
–