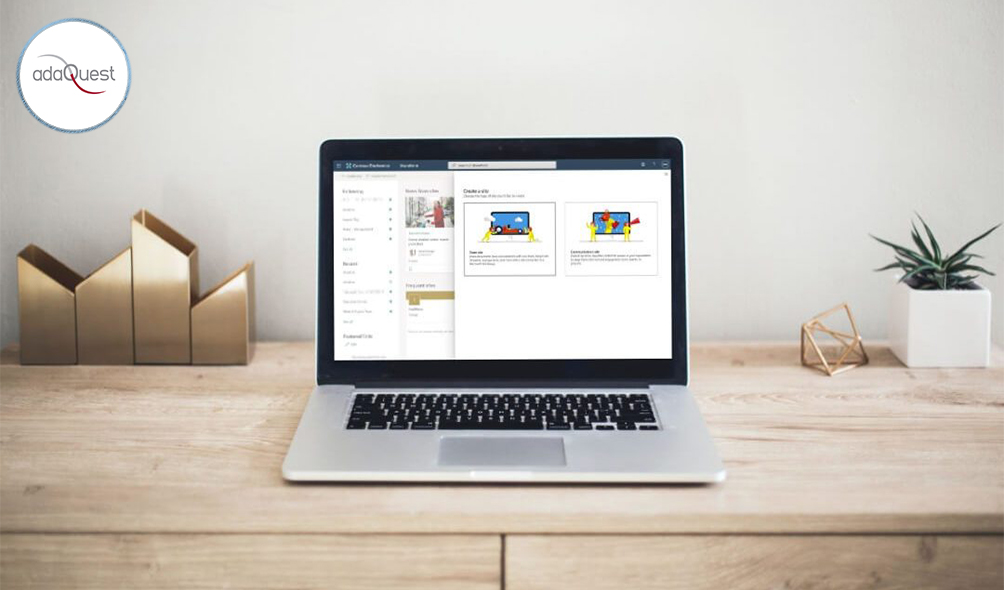 14 May

SharePoint Site template history panel

This new release of a new panel in Site settings will allow site owners to view the history panel of any site templates applied to the site and related site script actions.

This message is associated with Microsoft 365 Roadmap ID 93186

When will this happen:

Targeted Release: will begin rolling out to select users in mid-May and will complete by early June

Standard: will begin rolling out in mid-June and will complete by end of June

How this will affect your organization:

Site owners will be able to navigate to the Site information panel from Site settings, and then select View template history to see a history of site templates previously applied to the site. Selecting a site template will display the site script actions that ran successfully or encountered an error.

Site information panel:
Template history panel:
What you need to do to prepare:
You might want to notify your users about this change and update your training and documentation as appropriate.
Learn more:
_