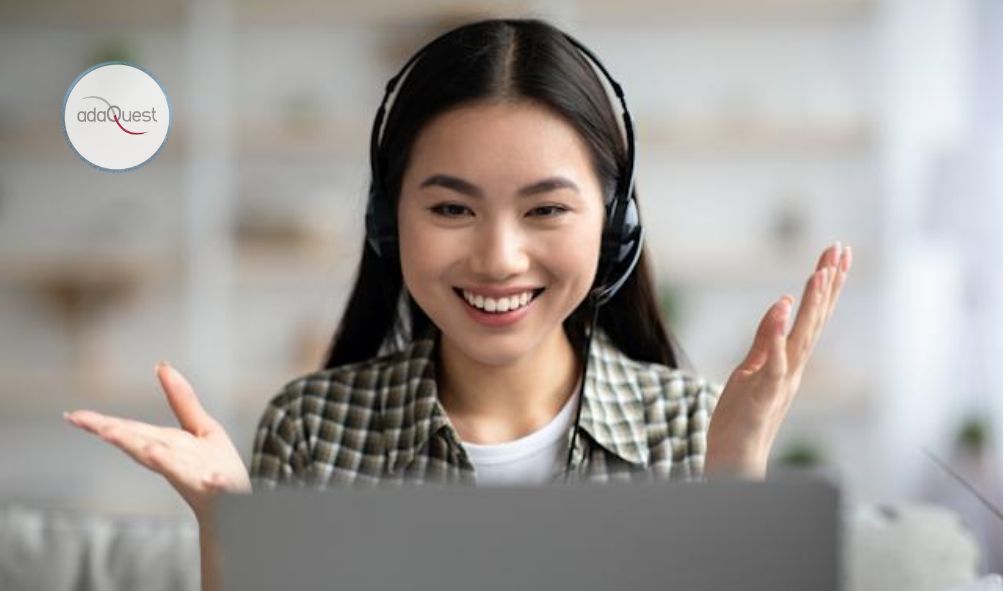 22 Dec

Virtual Appointment as a new Teams Meeting Template

A new Teams Meeting Template, Virtual Appointment, will be added as a new template type accessible from the 'New meeting' dropdown menu in the Teams Calendar. This is a free experience that brings enhanced business-to-consumer meeting features into the lightweight and familiar Teams scheduling experience. When meeting with someone from outside of your organization, the Virtual Appointment meeting can be used to ensure the person you are meeting with has a seamless experience with the meeting from start to finish – all without having to learn new tools or leave the standard scheduling flow.

Users can use the Virtual Appointment template instead of a standard Teams meeting for meetings with external users. They can select the meeting type, fill out the tailored scheduling form, including external guests and meeting details, and then send the meeting. The external guests invited will receive a customized meeting invitation that includes key appointment details and a quick-join button, which allows users to join the meeting from anywhere – without downloading Teams – and enter a pre-appointment waiting room before the meeting begins. This provides a familiar experience to internal users and makes external user join a seamless experience.

This message is associated with Microsoft 365 Roadmap ID 100705

When this will happen:

We will begin rolling out early February 2023 and expect to complete by late February 2023.

How this will affect your organization:

Virtual Appointment will release as an out-of-the-box Teams Meeting Template and will appear as a configurable template type within the Teams Admin Center where the Meeting Options can be configured, and it can be hidden/shown for groups within your organization. The Virtual Appointment Teams Meeting Template will appear as a template type within the New Meeting dropdown menu in the Teams Calendar, unless hidden by an Admin (then it will not appear at all).

View image in new tab

View image in new tab
What you need to do to prepare:
When the Virtual Appointment Teams Meeting Template rolls out in February, it can be managed from the Teams Admin Center. To restrict who can access the template, navigate to Teams Admin Center > Meetings > Meeting template policies to show/hide the template based on global and group policies in the tenant. To restrict the default value and visibility of the Teams Meeting Options within the Virtual Appointment Meeting Template, navigate to Teams Admin Center > Meetings > Meeting templates > Virtual appointment > Edit and configure options.
_